Blog
Grocery Shopping Made Easy: How to Coordinate Your Trip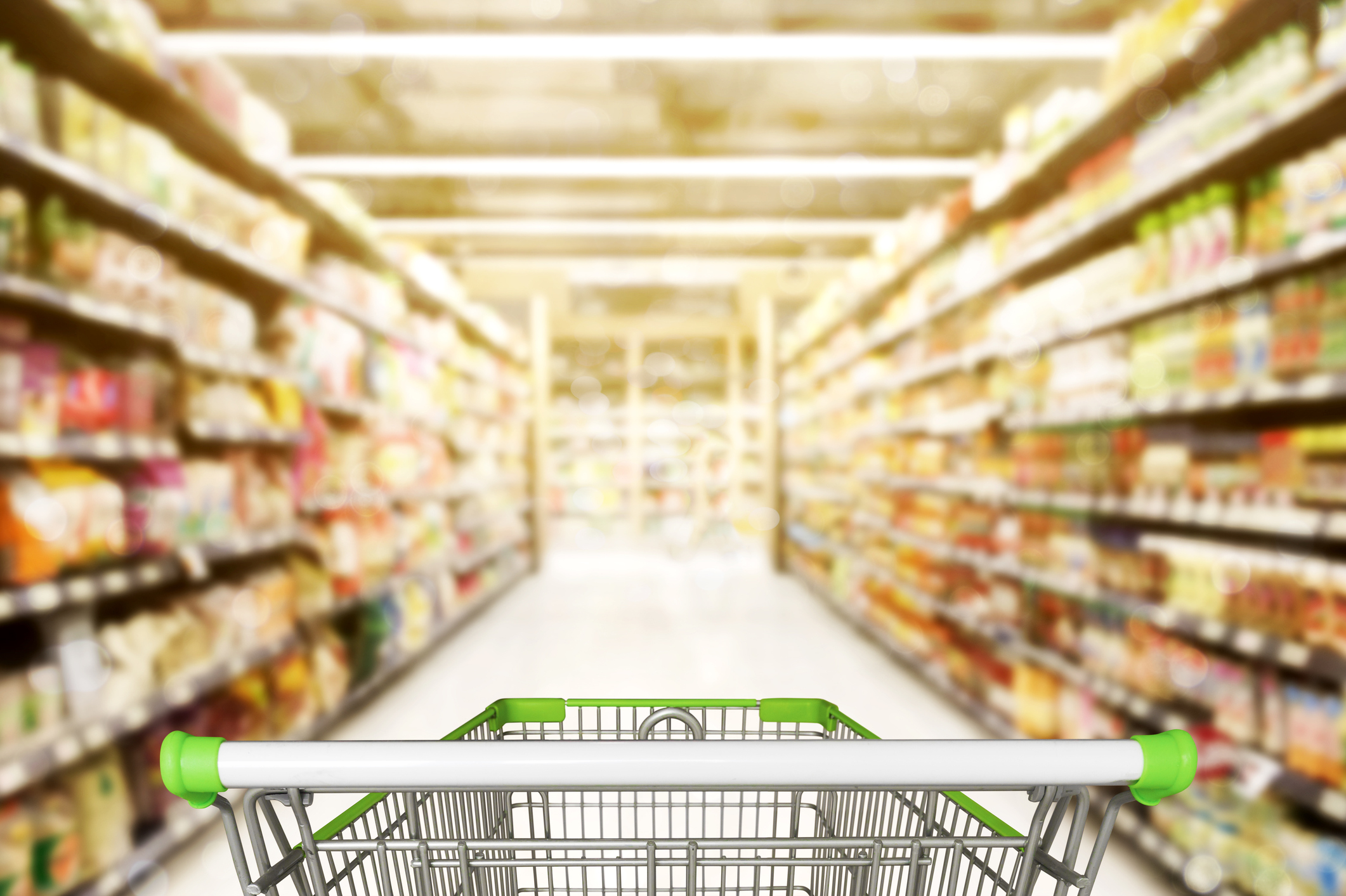 Do you dread having to go to the grocery store? It's one of those necessary evils most adults must endure. It's best to go in with a plan to make the trip as smooth as possible. Here are some tips to better prepare you for the nightmare that is grocery shopping. The most important effort […]
Say Goodbye to Emotional Eating!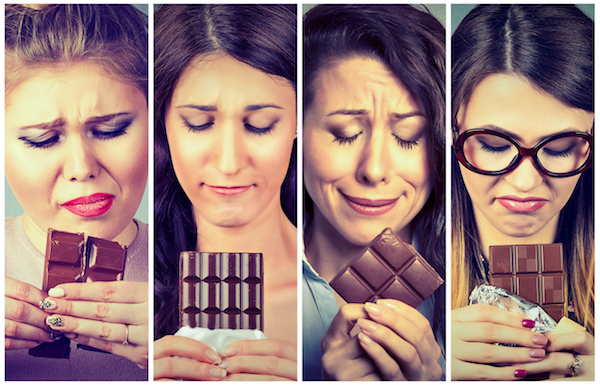 Stress eating is a negative behavior that many of us give into during hard times. It's easy to just sit down, eat our favorite foods, and forget about whatever it is that's bothering us. Eating when we're feeling emotional is only going to provide us with short-term relief. In the end, we'll just end up […]
"Bad" Fruit Doesn't Exist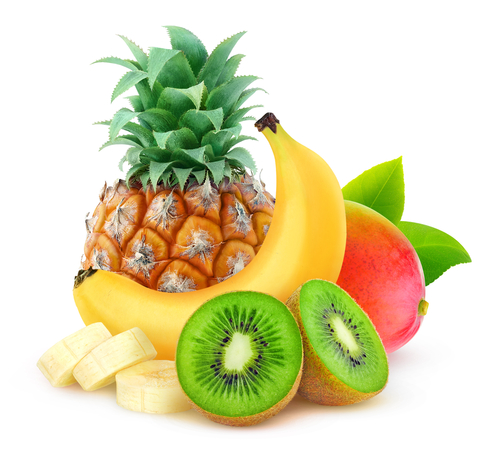 Are you being told to not eat certain fruits because they're higher in carbohydrates and sugar? For some fruits, such as bananas and apples, this may be true. However, that doesn't mean you can't eat them. While they may have more naturally occurring carbs and sugars, they are still packed with vitamins and minerals that […]
What's New on the Nutrition Label?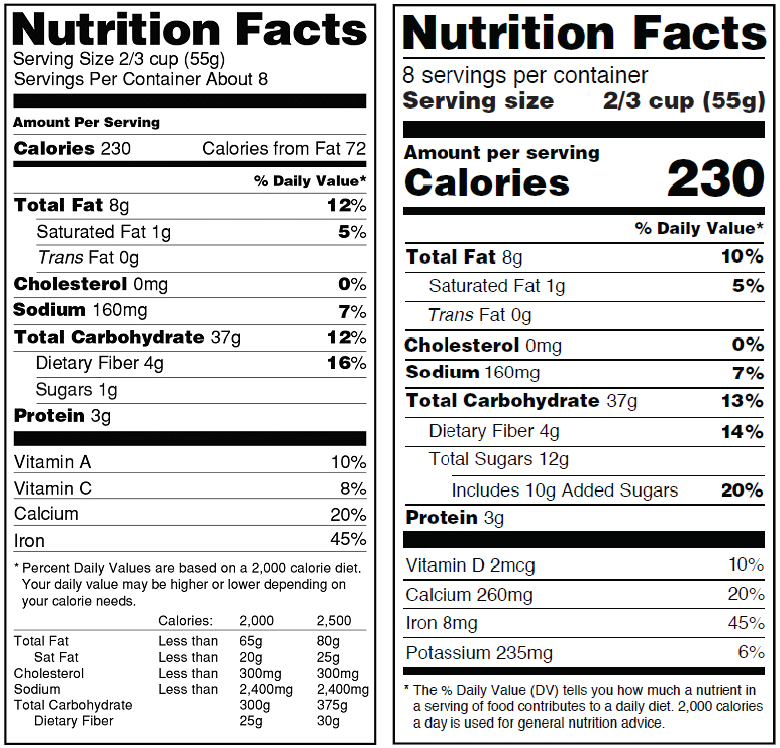 Within the last couple of years, have you noticed anything different about the nutrition label on food products?  If not, read this to learn what's changed! First off, you can see that some of the text is BIGGER!  That includes the calories, servings per container, and the serving size.  It makes that information a lot […]
Healthier Alcohol Choices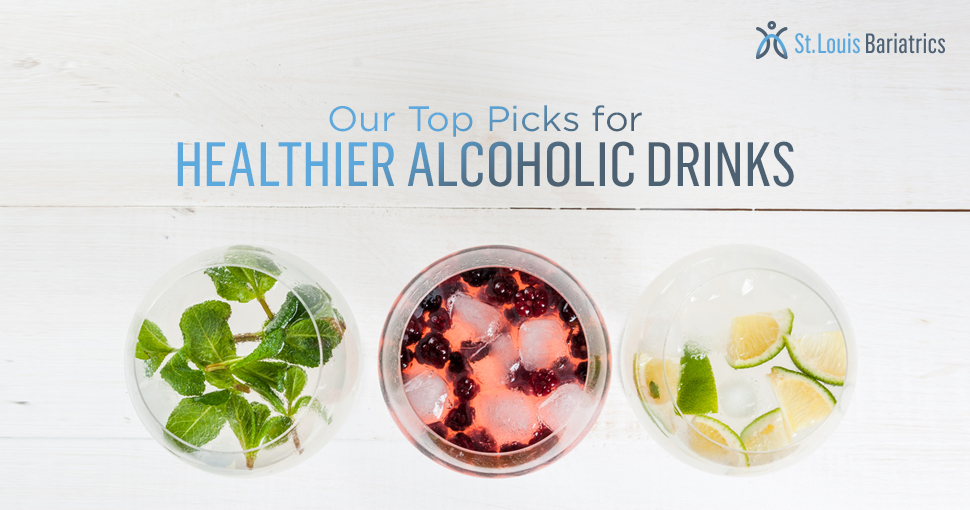 After undergoing bariatric surgery,  creating healthier habits is the cornerstone to successful weight loss. Patients who have lost weight with gastric sleeve, gastric balloon, or gastric bypass need to develop healthful routines.  One of the most important is making sure that your diet consists mainly of nutritious foods that deliver high levels of nutrients and […]
10 Tips for Healthy Holidays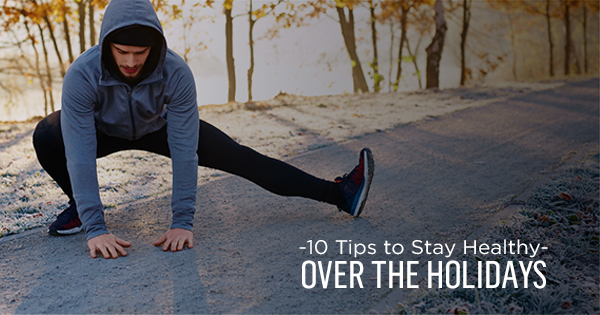 Ten Healthy Holiday Tips  The holiday season can be a challenging and stressful time for weight loss and weight maintenance. Remember – it is all about creating healthy habits rather than restrictions! Here are 10 tips to help you stay on track throughout the upcoming holiday season. Bring a healthy dish to your family gathering. […]
Meal Prepping- How To Get Started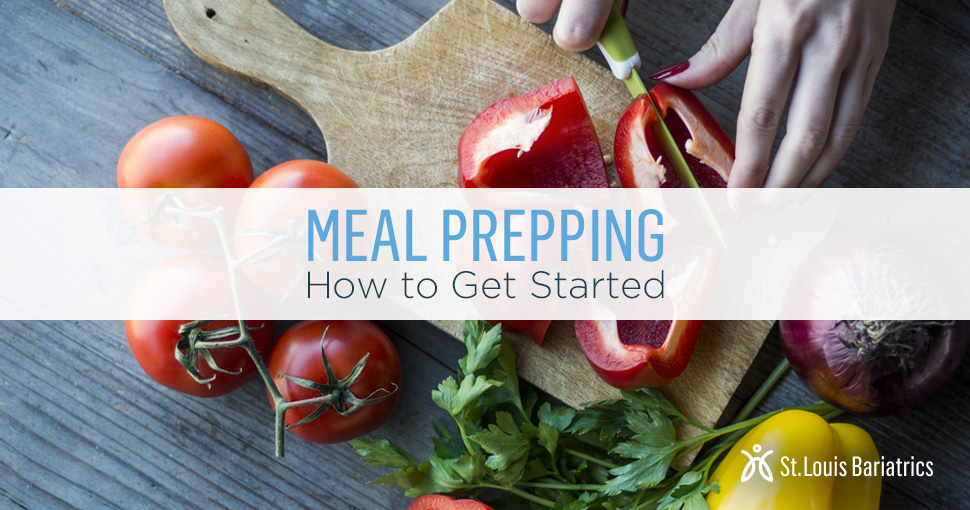 Step 1  PLAN Deciding what you want to eat ahead of time is the foundation of meal planning and will make life simpler and more efficient. Meal planning for an entire week can be intimidating at first. Instead, start by writing down what you will eat for each breakfast, lunch, dinner, and snack (if needed) […]
Healthy Hydration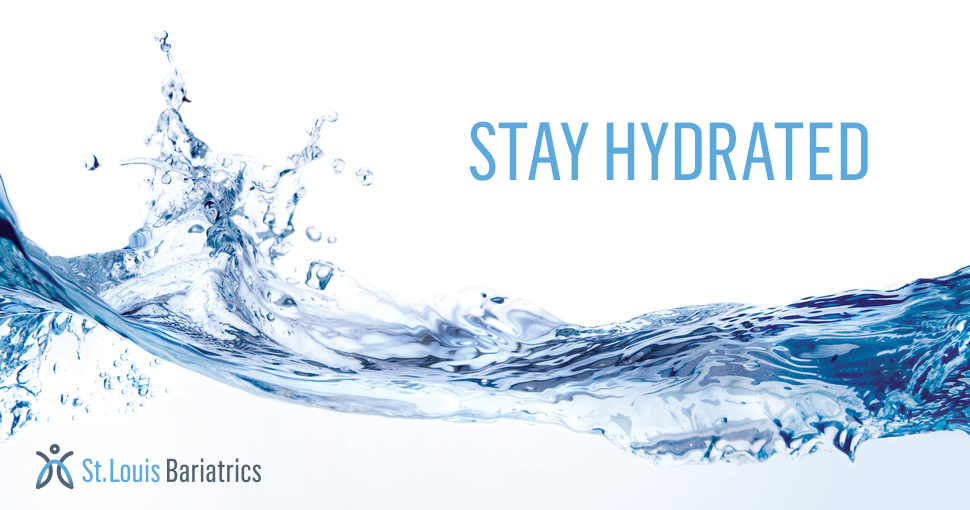 H2…Oh Really? Did you know that water makes up about 50-75% of your body weight? Water has many important functions in the body. It helps regulate the body's temperature, cushions joints, helps the body absorb nutrients and is a major part of our blood, saliva, sweat and tears.  Water also helps the body digest […]