Dr. Snow offers one-on-one consultations with patients and free educational seminars. These seminars are optional, but many patients have found great value in meeting our bariatric surgeon, Dr. Snow, and experiencing his in-depth knowledge and warm bedside manner, prior to choosing him as their surgeon.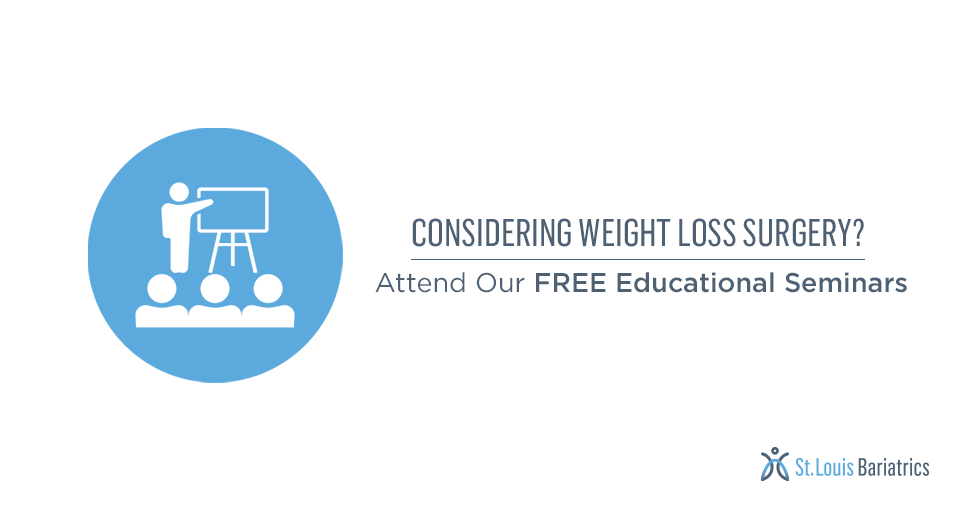 At St. Louis Bariatrics, we are committed to helping each patient understand the options available to them, the process of weight loss surgery, and the lifestyle changes involved. We believe that knowledge is empowering and contributes to patient success. Dr. Snow conducts free, no obligation, informational seminars for anyone interested in learning more about weight loss surgery.
What You Can Learn from our Free Educational Seminars?
Dr. Snow's seminars are an excellent opportunity for people considering weight loss procedures to hear about the different procedures available and learn about the process from the initial steps through post-surgery follow up. The audience will benefit from Dr. Snow's experience and his ability to clearly explain all aspects of the weight loss journey. Patients will get to know Dr. Snow and his staff, and will have an opportunity to ask questions at the conclusion of the presentation. Dr. Snow often invites successful patients to share their experiences and answer questions from the unique perspective of a patient.
Upcoming Seminars Schedule
Find our seminar schedule here. Seminars generally last about one hour. Reservations are not required, but they are encouraged in order to assure ample seating is available. Please contact us to RSVP or find out more.
---
Thursday, October 24, 2019 at 6:00 pm
Mercy Jefferson Surgical Hospital
1377 US Highway 61 South, Festus, MO 63028
Map & Directions
---
Thursday, November 14, 2019 at 6:00 pm
Hilton St. Louis Frontenac
1335 S Lindbergh Blvd, St. Louis, MO 63131
Map & Directions
---
Thursday, December 5, 2019 at 6:00 pm
Holiday Inn St Louis SW – Route 66 Hotel
10709 Watson Road, St. Louis, MO 63127
Map & Directions
---
Tuesday, December 10, 2019 at Noon (a light lunch will be served)
Mercy Hospital Jefferson, Conference Room A
1400 S Hwy 61, CR C, Festus, MO 63028
Map & Directions
---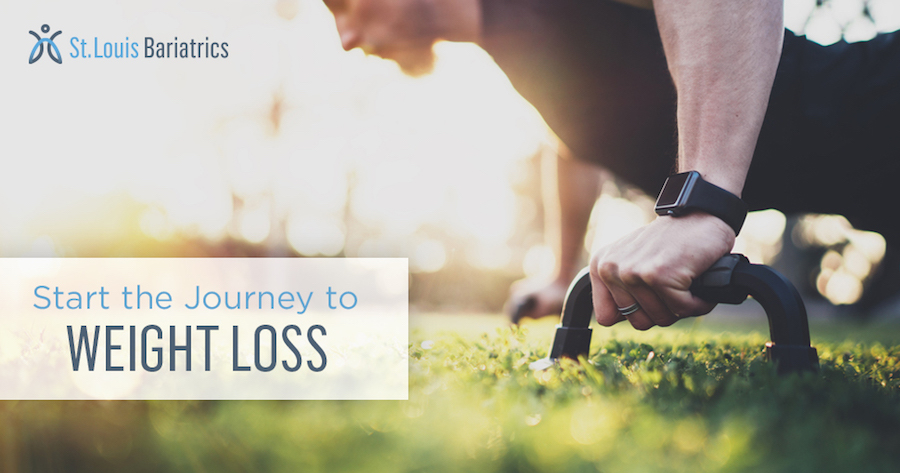 Contact Us
The team at St. Louis Bariatrics is honored that you are considering us as your partner in your weight loss journey. We often hear from patients that their only regret is not starting sooner, so please contact us today to take the first step toward better health.