Insurance Made Easy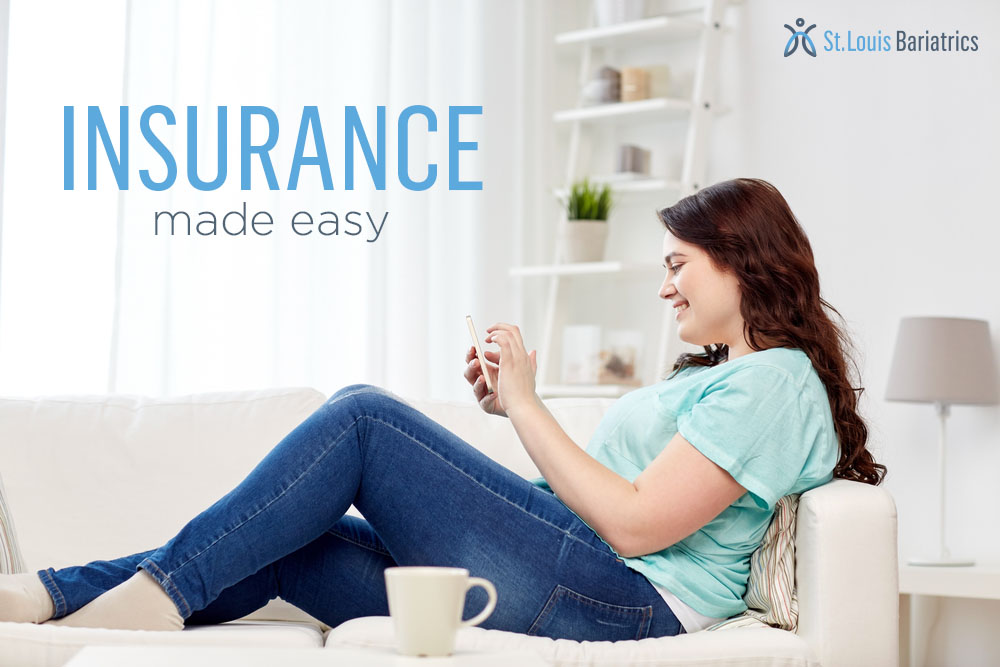 Calling your insurance company probably sounds about as appealing as sitting in rush hour traffic or getting a root canal. Most people have felt the pain of spending hours online and on the phone battling less than helpful insurance agents, often to no avail.
While you might be tempted to throw your phone into the nearest body of water, we urge you to instead use our insurance verification form. We offer free insurance checks to all of our potential patients; this allows our team of healthcare professionals to work on your behalf to get the best coverage possible.
Patients often don't want to wait for insurance companies, as turn around times can often be long and tedious; with that in mind we also offer a number of self pay and financed options.
Insurance Approval Timelines
Many health insurance plans include coverage for bariatric surgery. Even so, obtaining approval from your health insurance company can be a lengthy process. Requirements for approval vary greatly; some insurance plans require patients to participate in a medically supervised diet plan for up to 12 months, some may require various testing to prove comorbidities, and once these steps are completed approval can still take up to 8 weeks. If you are interested in weight loss surgery, and intend to use insurance coverage, it is important for you to know what kind of waiting periods your insurance requires and how long of a timeline you may experience. If you are considering a weight loss procedure any time in the next year, we urge you to contact us now for a free insurance check. Our experienced team members can contact your insurance company on your behalf and help you determine your coverage requirements.
If insurance isn't a viable option for you or your loved one, here are a number of other solutions that can help you stay within budget and on track:
FSA/HSA
If you have a Flexible Spending Accounts (FSA) or Health Care Spending Accounts (HSA) through your employer, it can often be applied towards weight loss surgery. This is a beneficial option for many patients, because the funds allocated are pre-tax.
Self Pay
Not every insurance plan covers bariatric surgery and many that do have certain requirements that a patient must meet to have their procedure covered. Many patients decide to self-pay so they can begin their journey towards health and wellness as soon as possible.
Self-pay is also an option for people who don't have health care coverage or have medicare, as the high cost of dealing with health issues due to obesity often be more expensive than the cost of bariatric surgery.
Financing
We have numerous financing options available for self-pay patients. We work with an approved list of lenders who can help make the cost of weight loss surgery more accessible.
Contact Us
Contact us today for your FREE insurance check, or to schedule your consultation. Dr. Jay Snow and the team at St. Louis Bariatrics believe that extraordinary patient care is the key to weight loss success. We are honored to help our patients lead happier and healthier lives, and we would like to be your lifelong partner in health.