Concerned About Paying for Weight Loss Surgery?
At St. Louis Bariatrics, we believe that everyone deserves to live a healthy life. We provide several financing options for your convenience. When considering Weight Loss Surgery, please keep in mind that the average annual cost of health care spending is 42% higher for people living with obesity. Many bariatric patients are able to reduce costly medications, as well as improve long-term health.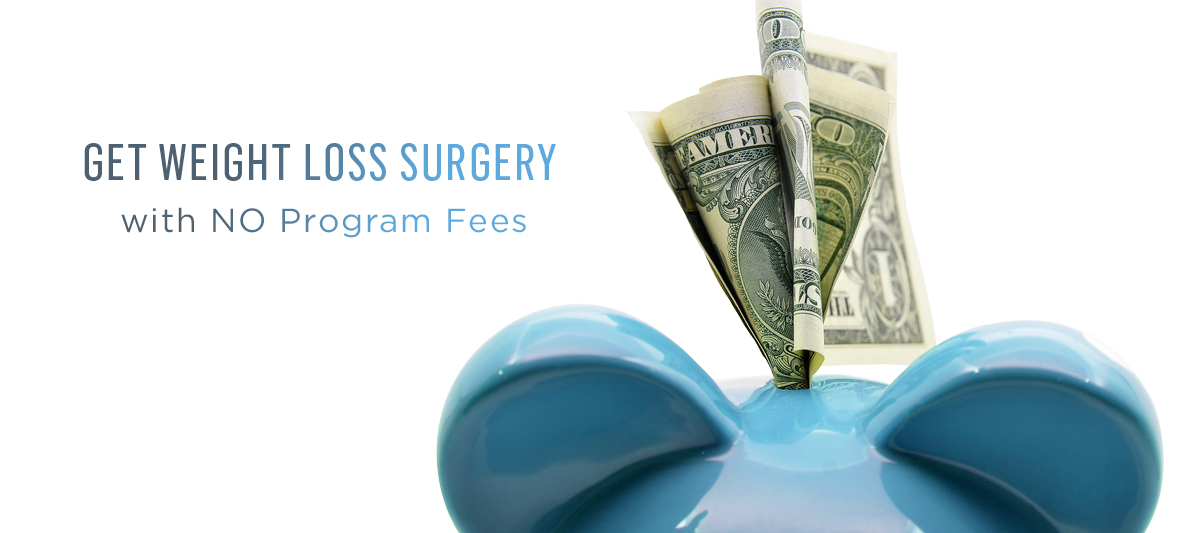 We want to make weight loss surgery accessible for our patients, which is why we charge zero program fees. Get started right away without any upfront costs!
Insurance
St. Louis Bariatrics accepts most major health insurance plans, excluding Medicaid. Contact us for a Free Insurance Check to find out if your insurance covers weight loss procedures.
Medical Spending Accounts
Most Flexible Spending Accounts (FSA) and Healthcare Spending Accounts (HSA) can be applied toward weight loss procedures. If you participate in an employer sponsored FSA or HSA, put your pre-tax dollars to good use by investing in your health!
Self Pay Options
Some patients may lack the necessary insurance to cover bariatric surgery, but many patients choose to forgo their insurance to take advantage of the benefits of self-paying for procedures. Insurance companies have varying policy requirements that patients must complete prior to being approved for surgery. These requirements lengthen the amount of time a patient must wait in order to start the weight loss journey. However, self-pay patients are able to expedite the time between their initial consultation and their procedure by avoiding the lengthy insurance company requirements. Patients using health insurance coverage often wait up to six months from the time of their initial consultation for their surgery, but self-pay patients can schedule their procedures much sooner, possibly as soon as six days after seeing Dr. Snow!
Gastric Balloon – $6,250 as low as $156* per month

Gastric Sleeve – $11,111 as low as $231* per month

Endoscopic Sleeve Gastroplasty (ESG) – $13,130 as low as $273* per month
*Estimated monthly payments for those who qualify for 8.99% interest rate over the term of 60 months (5 years).
Financing
St. Louis Bariatrics works with the following independent financial institutions:
United Medical Credit – United Medical offers flexible loan terms for healthcare costs.


---
Prosper Health Lending – Prosper offers long term loans for healthcare costs.


---
Care Credit – Care Credit is well-known for health care financing.

Don't see your financial institution here? Call us to see if we will accept it.
Tax Deductions
In many cases, depending on your personal finances, weight loss procedures may be tax deductible. Talk to your personal financial advisor or CPA for details. More information on tax deductions for Weight Loss Surgery can be found on the IRS website.
Contact Us
Our team can help guide you to the best payment option for you. Contact us to learn more.