Bariatric Surgery Payment Options in St. Louis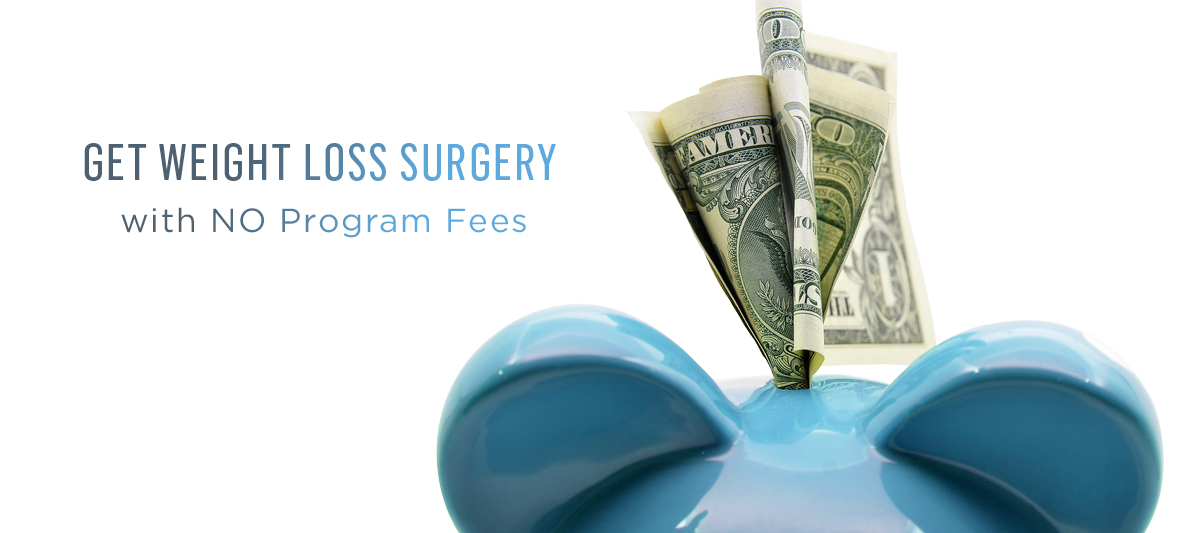 Paying for weight loss surgery is a top concern of many patients who are fighting obesity. At St. Louis Bariatrics, we offer a variety of affordable options for bariatric surgery because your health is our priority.
Weight Loss Surgery Payment Plans and Financing Options
We are committed to putting quality bariatric care in reach for self-pay patients. If you do not have health insurance coverage for weight loss procedures, or if you would like to avoid the requirements of your insurance plan, we can help. We partner with independent medical lenders to offer easy payment plans and budget-friendly financing options.
Learn More About Self-Pay Financing Options
Health Insurance Coverage for Weight Loss Surgery
Did you know that many health insurance plans cover bariatric surgery? St. Louis Bariatrics accepts most major insurance plans Unfortunately, health insurance policy documents can be confusing and it can be quite difficult to determine exactly what is covered. At St. Louis Bariatrics, our experienced insurance navigators can do the work for you. Simply fill out our free insurance check form and we will be in touch with you to explain your benefits.
Learn More About Health Insurance Options
Concerned About the Cost of Gastric Sleeve or other Bariatric Procedures?
At St. Louis Bariatrics, we believe that everyone deserves to live a healthy life. When considering Weight Loss Surgery, please keep in mind that the average annual cost of healthcare spending is 42% higher for people living with obesity. Many bariatric patients are able to reduce costly medications, as well as improve long-term health. Your health is valuable and prioritizing quality bariatric care can improve your overall quality of life.
Contact St. Louis Bariatrics
Dr. Snow and the team at St. Louis Bariatrics are here to empower you to take control of your health. We charge zero program fees so you can get started right away without any upfront costs! Contact us to take the first step to change your life.
Dr. Jay Snow has either authored or reviewed and approved this content.