We Are Here To Help!
At St. Louis Bariatrics, our top priority is weight loss success for every patient. We are bariatric experts and it is our greatest honor to be your lifelong partner in health.
Steps Toward Making A Change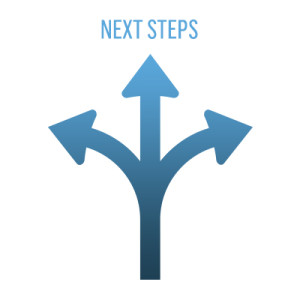 Dr. Snow has helped hundreds of people find renewed health, regain their confidence, and live lives that are happier and more active than they ever thought possible. Our team is available to guide you through each step of your journey, from helping you determine insurance coverage and payment options, to supporting you with lifestyle changes after your surgery.
Contact Us
Make the first step in your journey toward a healthier life. Contact us to schedule a consultation with Dr. Snow, or learn more at one of our Free Seminars.