Our Team Will Help Determine Your Bariatric Insurance Coverage
At St. Louis Bariatrics, we understand that navigating your health insurance coverage can be a challenge. When speaking with your insurance carrier, it is important to know who to speak with as well as which questions to ask. This can be a rather difficult task for patients to perform on their own. That's why we have experts who are experienced in determining coverage do the work for you.
How Does It Work?
Simply fill out the form below and an insurance verification specialist will work with your health insurance provider to determine your eligibility. Our insurance verifications are processed personally by phone, so please be sure to include a phone number for a member of our team to reach you.
We offer NO program fees for weight loss surgery, so you can get started right away without any upfront costs.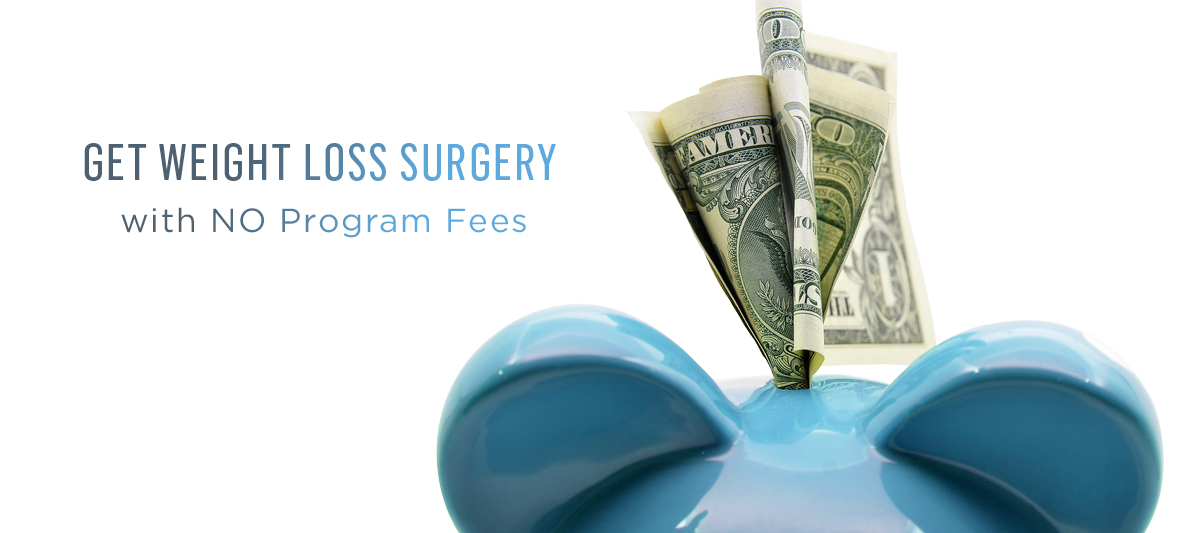 *Communications through our website or via email are not encrypted and are not necessarily secure. Use of the internet or email is for your convenience only, and by using them, you assume the risk of unauthorized use.
HSA and FSA Accounts Can Be Used for Weight Loss Procedures
If you have a Health Spending Account or Flexible Spending Account through your employer, you may be able to use those funds to pay for Weight Loss Procedures.
Interested in Financing Options
Read more about our payment options for information about our financing plans.