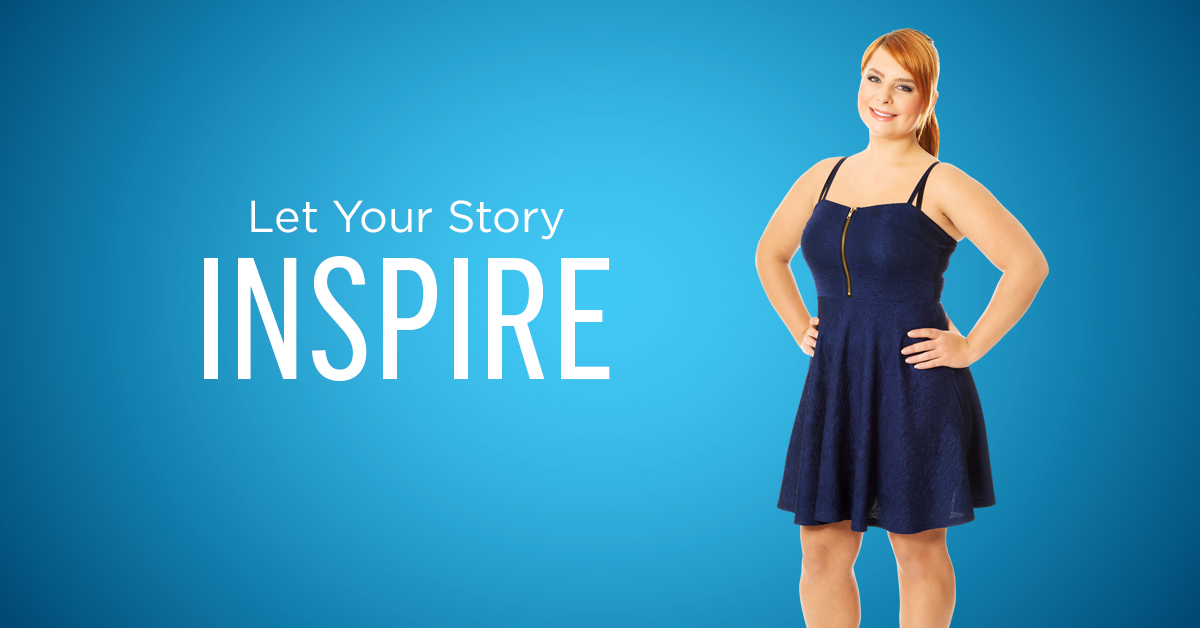 What an incredible journey! As anyone who has struggled with obesity knows, the path towards weight loss can be intimidating and often feel overwhelming. That's why we call on our community to share their success stories, so others can find the inspiration to embrace a new way of living.
At St Louis Bariatrics we are much more than just a weight loss facility, we are your lifelong partners in health. We care deeply about our community's success and we invite you to share the story of your transformation.
Becoming a Featured Patient
Becoming a featured patient is simple, just fill out the form below and share your story with our community.