The Effects of Obesity on Fertility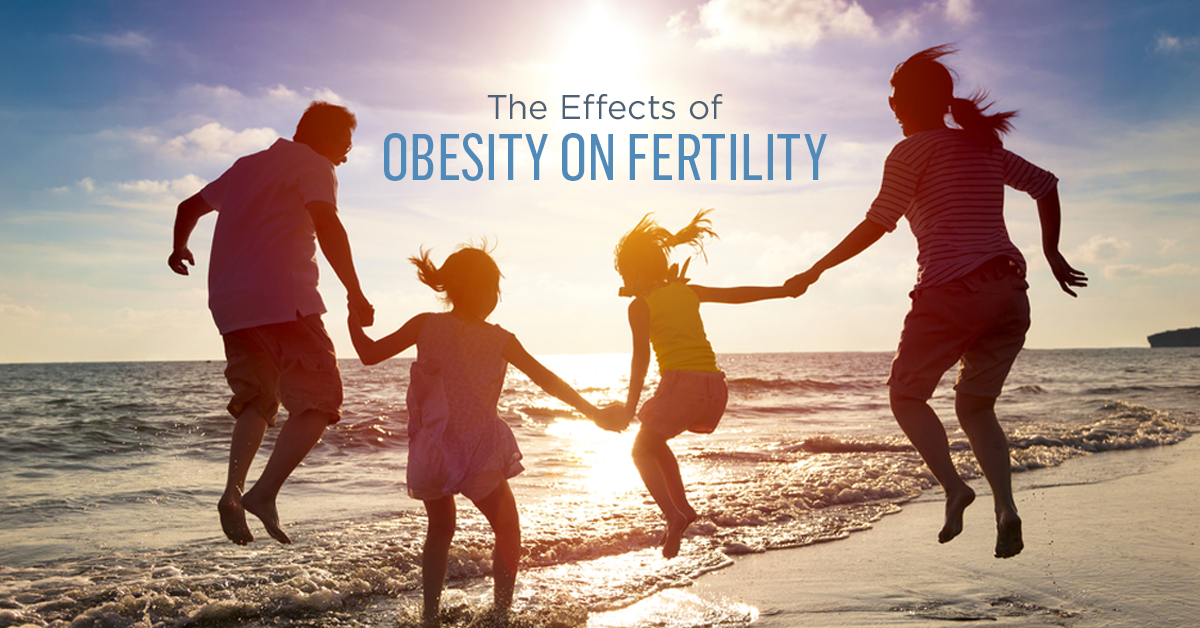 The Connection Between Obesity and Infertility
Starting a family can be an exciting and joyous time, but for couples facing infertility it can be a heartbreaking and expensive experience. Obesity has been found to affect the fertility of both men and women. Obesity can influence many factors that determine conception including hormone levels, sperm production and ovulation1. Additionally, obesity can cause complications for pregnancies and lower success rates of expensive treatments such as in vitro fertilization2. The good news is weight loss surgery and successful weight loss helps both men and women improve fertility3.
The Cost of Obesity vs The Cost of Infertility
There is more to weight loss surgery than the cost of the procedure. When considering the negative effects on health caused by obesity, including comorbidities and decreased fertility, the cost may be well worth the benefits. Infertility treatments may not be covered by insurance and the emotional and financial costs of struggling with infertility can be crippling. There are many benefits to weight loss surgery for patients who may be able to overcome infertility and gain greater quality of life by reaching a healthy weight.
Ready to Lose Weight? Contact Us for a Free Insurance Check
We have helped many people find long term weight loss solutions to improve their health and live the lives they want. Your weight loss surgery might be covered by insurance and we offer financing options as well. If you would like to know more about the cost of weight loss surgery and learn if your insurance covers the procedure, contact us.
1 http://www.clevelandclinic.org/reproductiveresearchcenter/docs/agradoc366.pdf
2 https://www.ncbi.nlm.nih.gov/pmc/articles/PMC4456969/
3 http://www.obesityaction.org/educational-resources/resource-articles-2/general-articles/infertility-and-obesity