Slow Cooker Sloppy Joe Bowl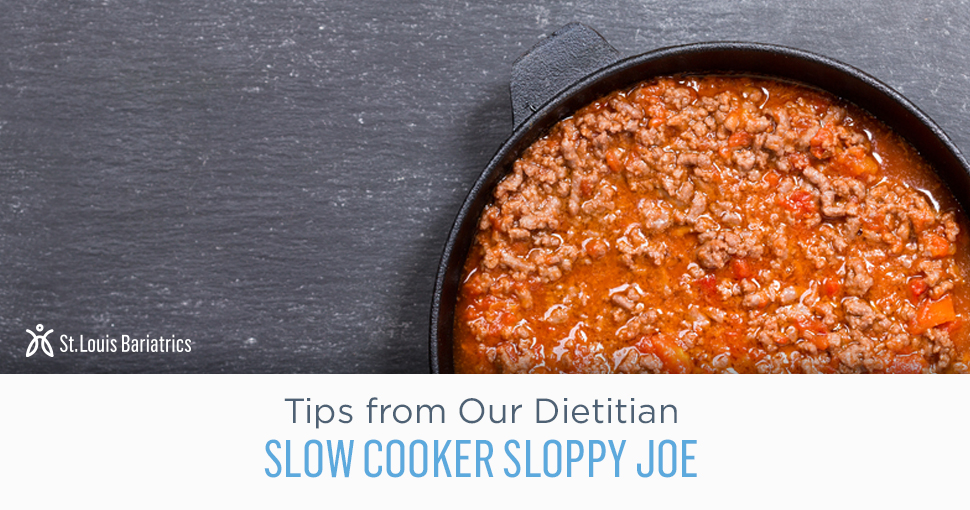 Ingredients:
1 lb lean ground beef
1 small red onion, diced
1 (10 ¾ oz) can diced tomatoes
2 tablespoons Worcestershire sauce
½ cup ketchup (look for lowest sugar content available)

Instructions:
Brown the ground beef in a skillet and drain after cooking. Move the cooked beef to the bottom of a slow cooker.
Add all the other ingredients: red onion, diced tomatoes, Worcestershire sauce and ketchup. Stir to combine.
Cook on low for 6 hours.
Serve sloppy joes in a bowl with cooked veggies such as a steamer bag of cauliflower, broccoli and carrots.