Broccoli Cheese Egg Whites Mug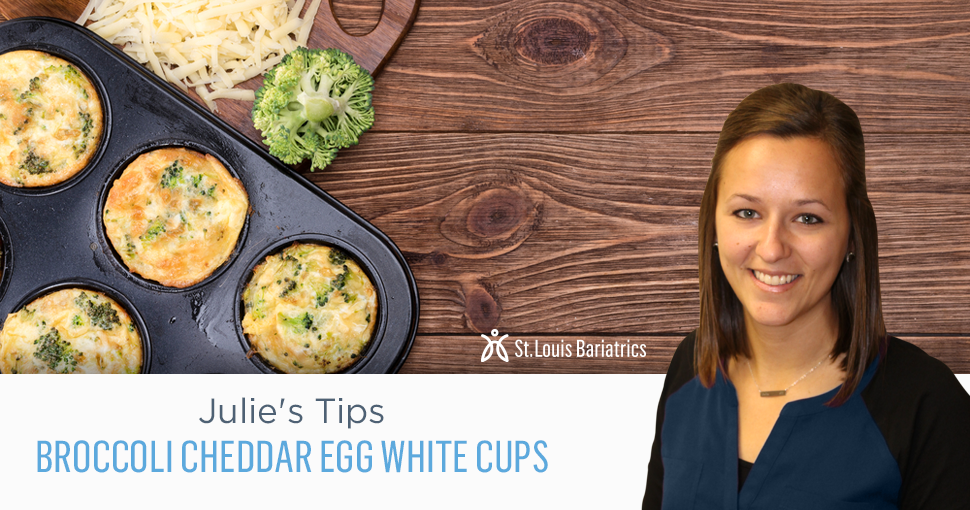 Ingredients:
⅓ cup frozen broccoli florets
½ cup egg whites
2 tbsp chopped or diced low-sodium deli ham or turkey
2 tbsp reduced-fat shredded cheddar cheese
Dash of pepper to taste
Directions:
Spray a large, microwave-safe mug with nonstick cooking spray.  Place the broccoli in the mug and microwave on high for 30 seconds.  Stir in egg whites, deli meat, 1 tbsp of the cheese, and pepper with a fork.  Microwave on high for 1 minute.  Stir gently.  Microwave for about 30 more seconds or until eggs are set.  Sprinkle with the remaining 1 tbsp of cheese.  Enjoy!