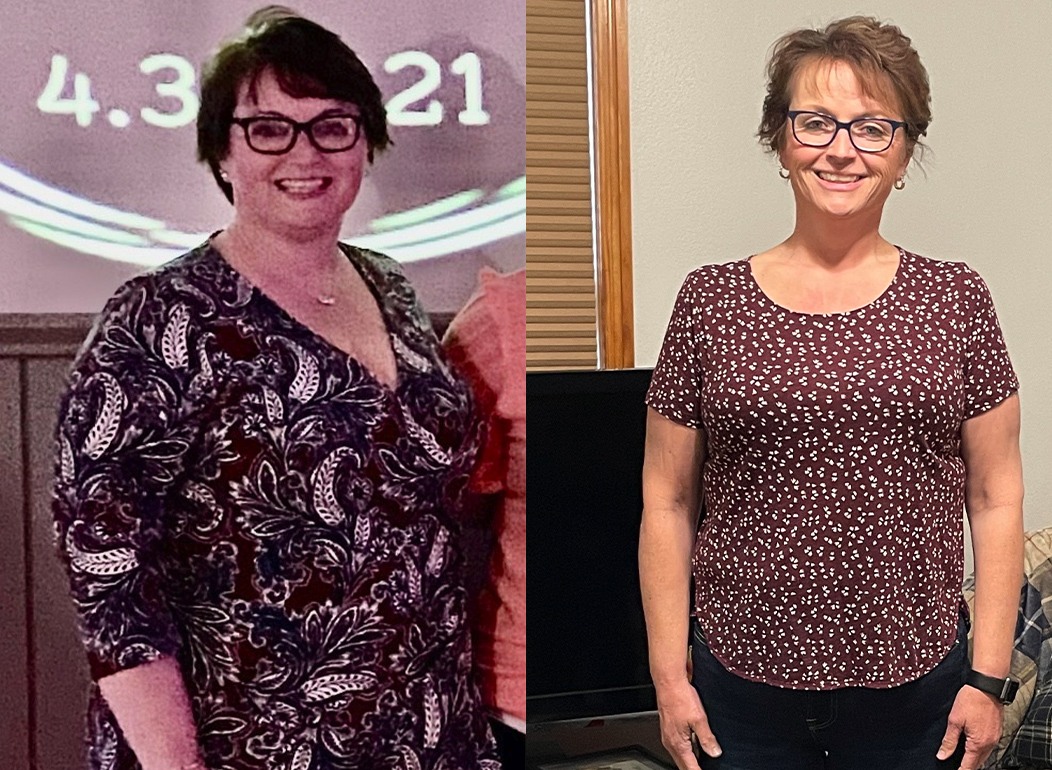 Procedure: Gastric Sleeve*
Total Weight Loss: 93 pounds
Having this surgery was the best decision I have ever made for myself. Being overweight after high school, I thought this is how I am supposed to be from now on. Deciding to take over my life in 2021 turned out to be the best decision for me and my family. I was tired of feeling tired and feeling depressed, all the time about my weight and myself. I had tried numerous diets, fad diets, and pills with only gaining the little weight I had lost back. After having the gastric sleeve I have more self-confidence, energy, and such a positive attitude on everything. Going from my highest weight 270 to now 160 I totally feel like the best version of myself. Dr. Snow and his staff made this experience flawless. This is by no means an "easy way out", I still have to be mindful of what/how much I put into my body. I am so thankful for Dr. Snow for giving me this chance to live longer, healthier, and happier.
*Results may vary