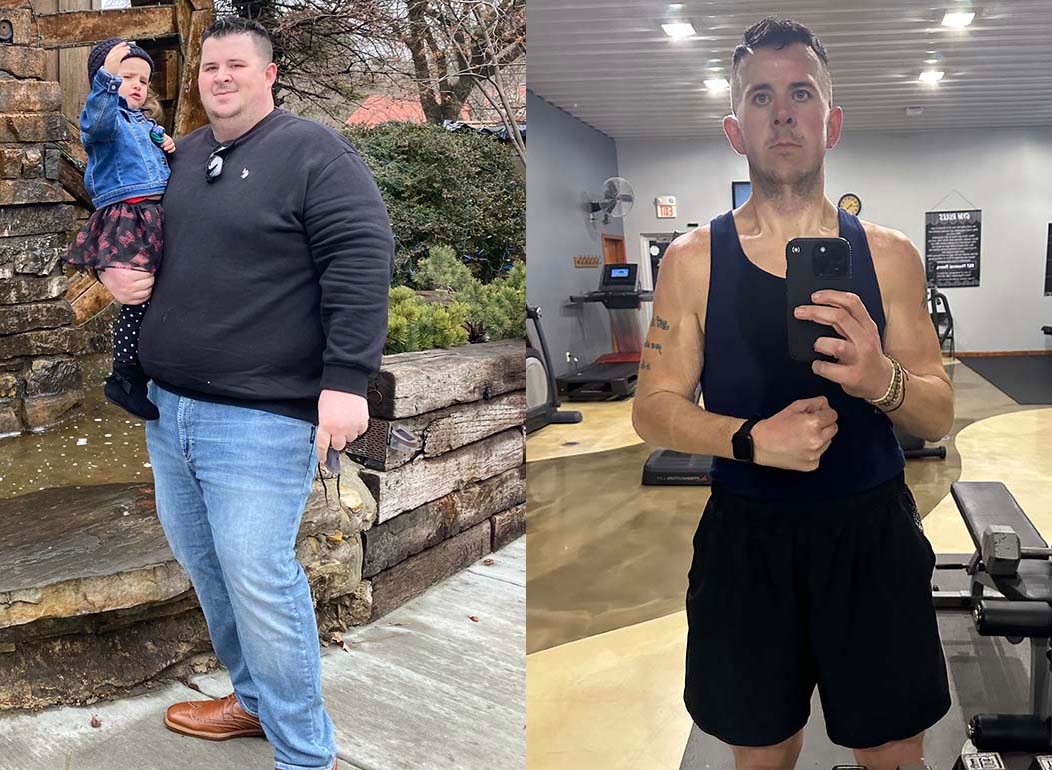 Procedure: Gastric Sleeve*
Total Weight Loss: 303 pounds
I have struggled with my weight my whole life. I've always had plenty of friends and on the outside, I was healthy but overweight. I had just had my first child, a daughter, when Covid-19 emerged. When people my same age and weight were dying from this deadly virus, I decided to take my health more seriously. I contacted a few local providers and was not satisfied with their assistance, even before the initial consultation. Dr. Snow and his staff were quick to respond, professional, and did not leave a question unanswered. We did a good portion of the pre op testing with my family physician and had a couple of visits over several months. It was the easiest process ever. By the time surgery day arrived, I was as cool as a cucumber. I was comfortable the entire time, the staff was great and I never regretted my decision for one minute. The post operative care was second to none. From the minute I left the hospital they provided me with the necessary tools to succeed on my journey. I was initially 495 lbs. I was 470 when I met Dr. Snow and am now at 192 lbs. I am building muscle daily and adding years on to my life. When you are seeing results daily, it is an especially great feeling. I would suggest this provider to anybody looking to take their lives back from obesity. You can restart life at whatever age you may be. It is never too late. Head down, eyes up. Don't ever look back.
*Results may vary