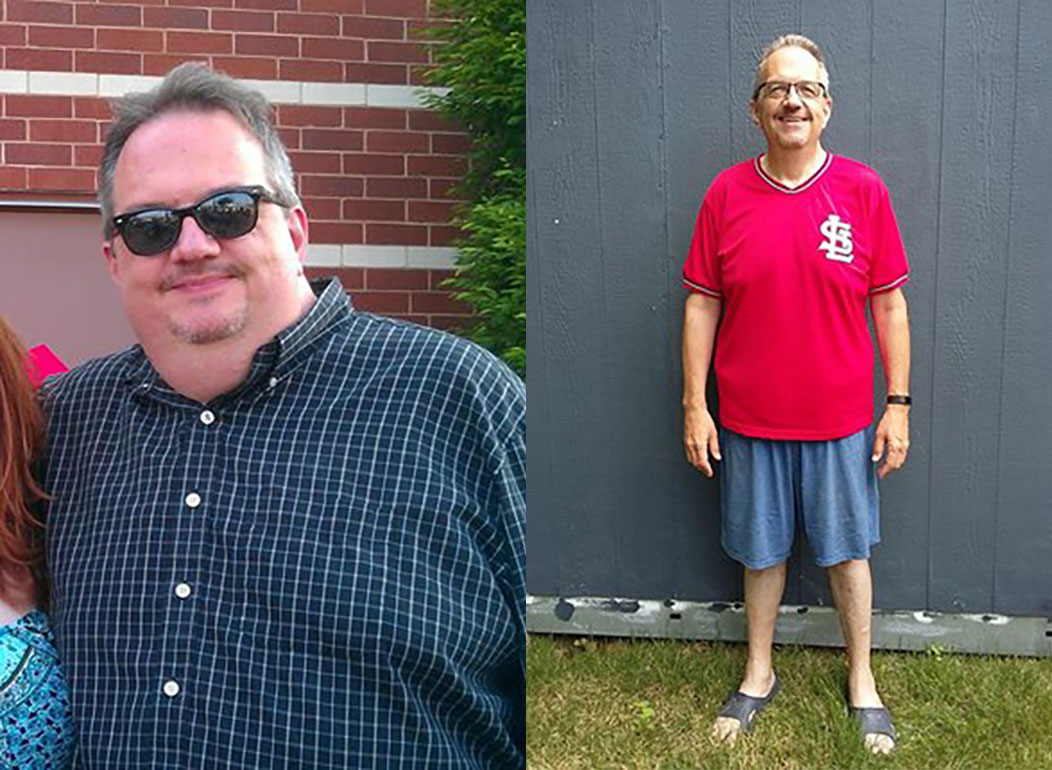 Procedure: Gastric Sleeve
Surgery Date: March 22, 2017
Total Weight Lost: 100 lbs.
Story: Aloha! On the occasion of my 52nd birthday, I thought it might be a good time to update a picture. But this is the second birthday since I decided to take responsibility and control of my health. I was way overweight, suffering from sleep apnea, high blood pressure, high cholesterol, knee, hip and back pain, etc. I had plenty of warnings and a "close call", but did not choose to do anything about it until near the end of my 50th year.
I have lost about 100 lbs. in the past year or so. I am not exactly where I want to be; the abs and lats are not as cut as I would like (I'm chuckling about that; please feel free to do the same!). And I am still a chocoholic, so that can slow my roll sometimes and I do cheat a little. But I am off all my medications, I no longer snore and I sleep very soundly, I walk at least 2 miles a day (or bike 5-6 miles) and I no longer have the same pain I experienced before.
NONE of this could have been achieved without the love and support of many folks. Several of my current and former co-workers (some of whom also had dealt with the same issues) provided wonderful advice and encouragement. Ryan and Kiley always told me how proud of their dad that they were; I can't thank you enough for that. Kim, your enthusiasm and research is irreplaceable. And Lisa, you are my rock, my love and my life. None of this happens without you along every step.
My sincere thanks and appreciation to Dr. Snow and his staff. Everything has changed for the better.