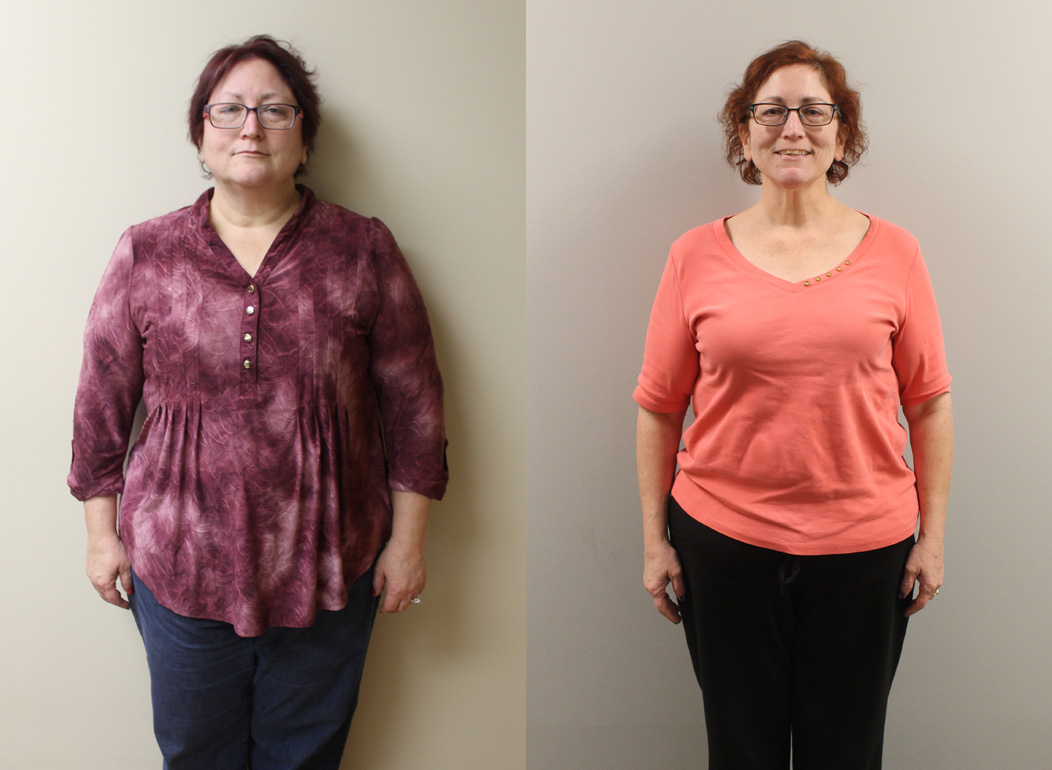 Procedure: Gastric Sleeve*
Surgery Date: March 8, 2018
Total Weight Loss: 54 pounds
*Results may vary
Story: I feel more confident, am healthier, and can exercise much more. I am able to shop for clothing in "regular" sizes rather than "plus" sizes and I wear a smaller shoe size in regular width rather than wide width. I have much better control over my portions and food choices. I love my sleeve. Dr. Snow and his staff are great!