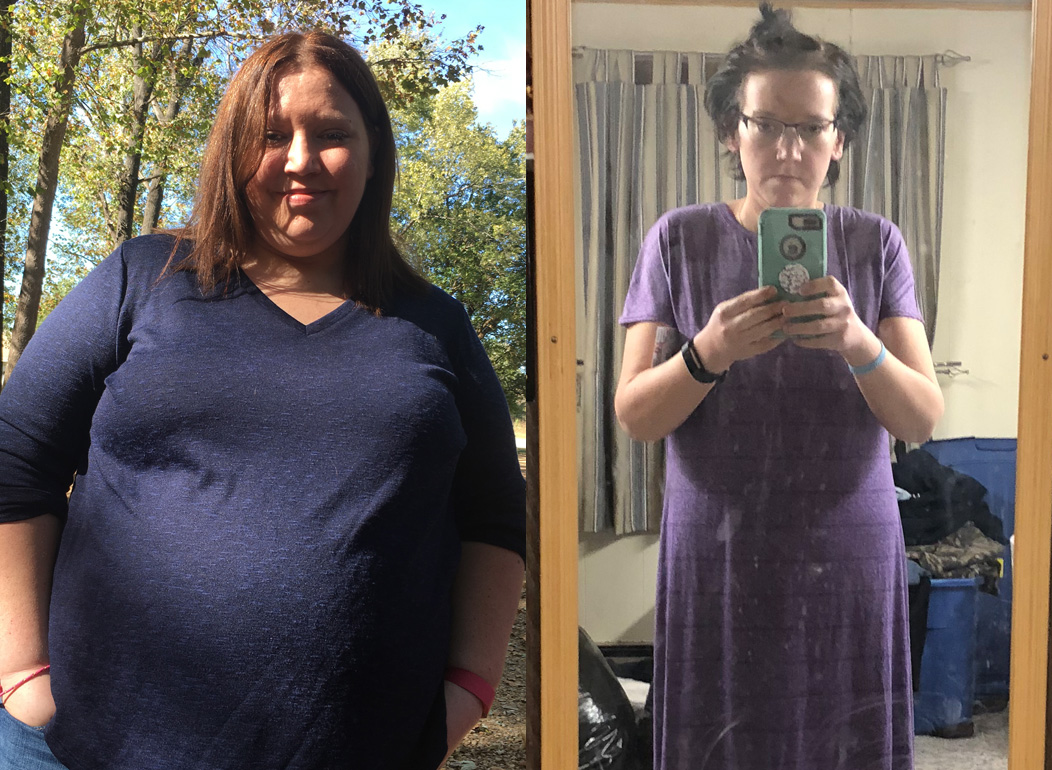 Procedure: Gastric Sleeve*
Surgery Date: December 1, 2016
Total Weight Loss: 173 pounds
*Results may vary
Story: Dr. Snow has helped me so much by giving me the tool to lose this weight. I was so big that I was in constant pain everyday. I was on 5 insulin shots a day because I was Type 2 diabetic. I had high blood pressure and high cholesterol. I was on disability because my depression was so bad. Now I am working full time and about to start nursing school. I have my life back! Thanks to everyone at Dr. Snow's office for helping me start my life again!!