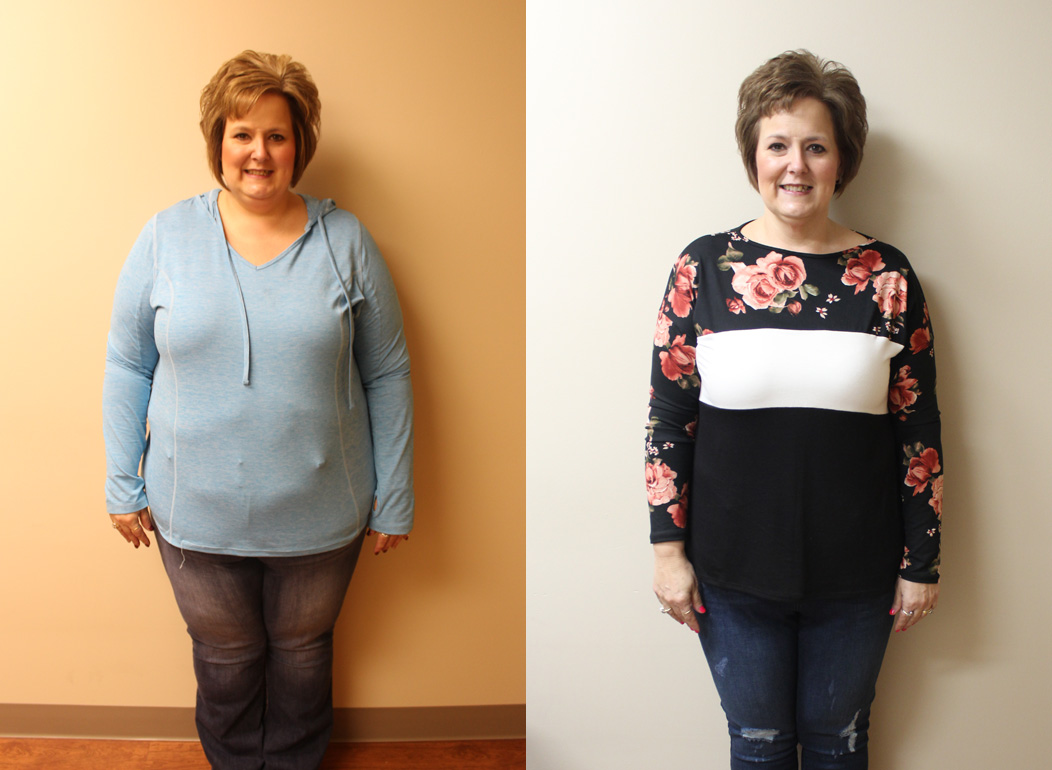 Procedure: Gastric Sleeve*
Initial Weight: 318 pounds
Postoperative Weight: 210 pounds
Surgery Date: January 18, 2017
Story: My only regret is not doing it sooner. I have struggled with my weight my whole life until now. It is a tool and it is up to you on how you use it. I can not believe how much better I feel. Dr. Snow and his staff are the absolute best.
*results may vary