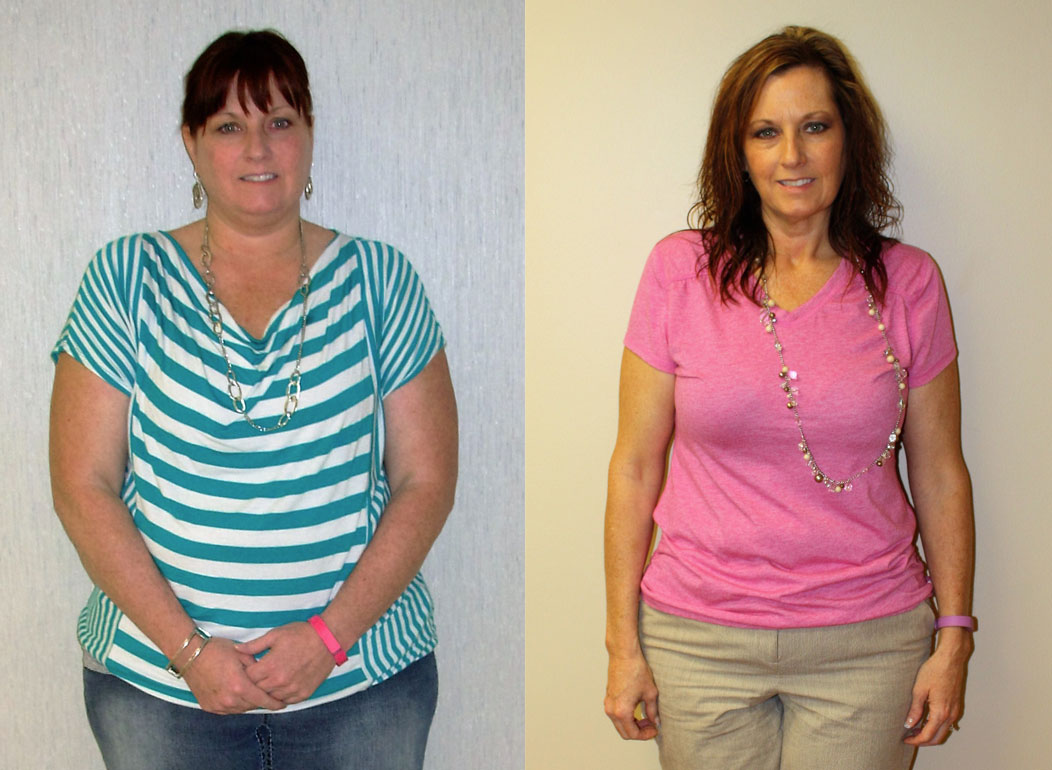 Laparoscopic Gastric Sleeve*
Total Weight Loss: 70 pounds
*results may vary
Your Procedure: Gastric Sleeve
Day That You Started Your Journey: 6/10/2015
Tell Us Your Story: I was always struggling with my weight fluctuation. I would run and exercise then lose only to gain back the weight. The Sleeve gave me a great tool to manager my weight and finally learn how to eat to live. Now I am 75 lbs lighter a year after surgery.