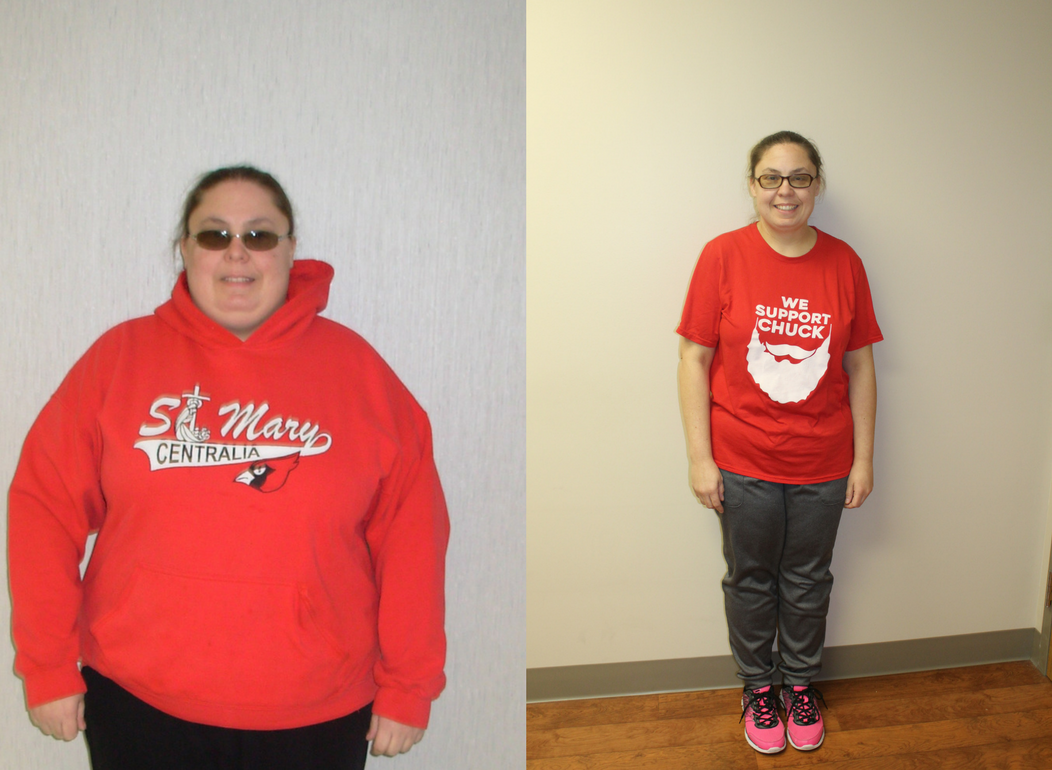 Procedure: Gastric Sleeve*
Initial Weight: 262 pounds
Post-op Weight: 163 pounds
*Results may vary
I was 32 when I had my surgery, since then I have lost 100 lbs and I did Crossfit for over a year after surgery, I'm getting ready to start PiYo. I never dreamed that I would ever do crossfit but thanks to Dr.Snow I did!! I'm so glad I did the surgery because I'm more active and want to do things with my family.