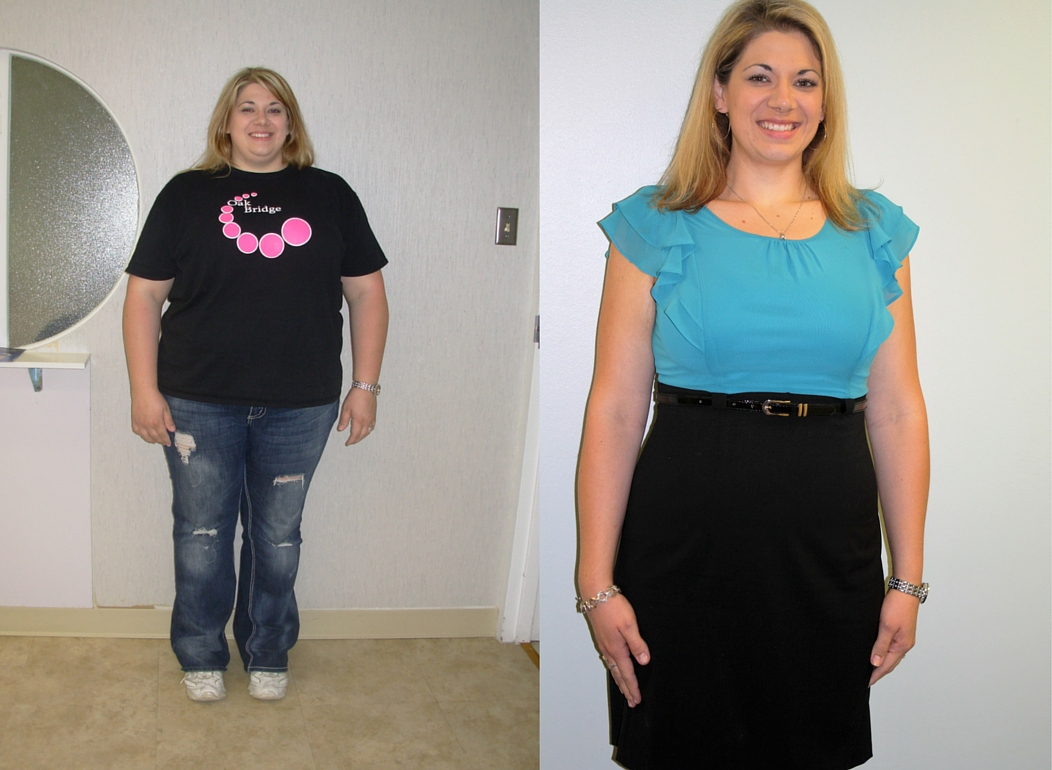 Procedure: Laparoscopic Gastric Sleeve*
Initial Weight: 302 pounds
Postoperative Weight: 189 pounds
*results may vary

My success story starts like this: I weighed 305lbs, I was overweight my entire life, I have PCOS, I kept making excuses on why I couldn't lose weight and then one day it hit me. I couldn't live like this, I want more children, I want to be an active mom, I want to feel good in my clothes, and feel happy about life again. So I met with Dr. Snow and had surgery in May of 2015, I lost 117lbs in a year. I kept myself accountable by posting side by side pictures on Facebook even when I looked terrible, and the encouragement and support I received pushed me even more. I also posted food and recipes that kept me accountable, and started doing boot camps at the gym I'm a member of. I still don't eat breads or pastas, and I do allow myself cheat days at his point in moderation. You just have to remember you are worth it, your body is the only body you get and you have to take care of it. I love when people ask me questions or message me about my progress. I am a firm believer in anyone can do anything they put their mind to. So just to end on a positive note, I am now happy and healthy and enjoy life again. I know there are so many more things I can do now that I am feeling this great!
Ready to start your weight loss journey? Contact us today!