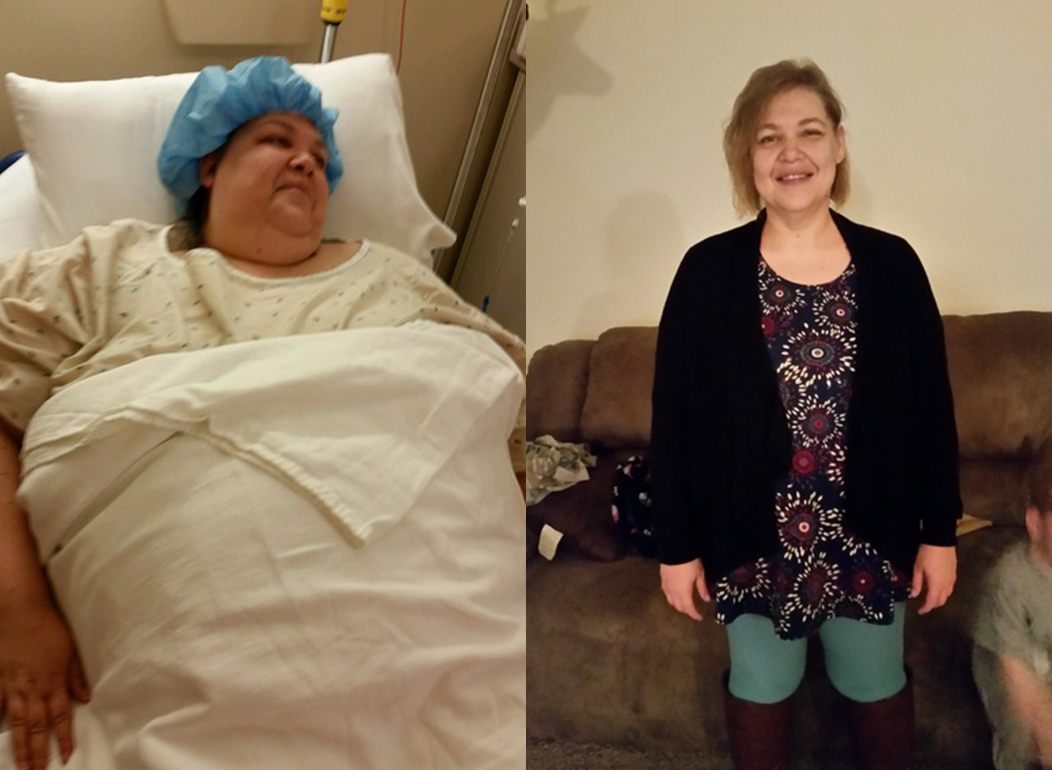 Procedure: Gastric Sleeve
*results may vary
Story:
Hi. My name is Jennifer and at my heaviest I weighed 314 pounds. I saw Dr. Snow for the first time in February of 2015. We discussed procedures and decided that the sleeve would be the best for me. My insurance required 6 monthly visits with the dietician, scope, and psych eval. Over those 6 months I lost 30 pounds and learned to eat differently than I had my entire life.
The day of surgery finally came on August 17, 2015. I was so nervous and excited at the same time. What if I failed? What if I couldn't stick to my new "life"? Dr. Snow was wonderful and assured me that I was ready for this. It was what I had been preparing for for 6 months. Surgery went well and I was up walking the halls a few short hours after surgery. I spent the night and went home the next day to start "life". I had my first post op visit 1 week out and Dr. Snow said everything looked good and I could go back to work. At my 6 week appt, I asked if I could start exercising. He definitely encouraged me to do so. I went straight from the office to the gym and joined.
I am now 18 months post op. I do yoga, crossfit, box, lift weights, and run. I actually ran my first 5k in November. I have lost 147 pounds so far. I am looking forward to continuing my new healthy life and can never thank Dr. Snow enough for his help and encouragement.