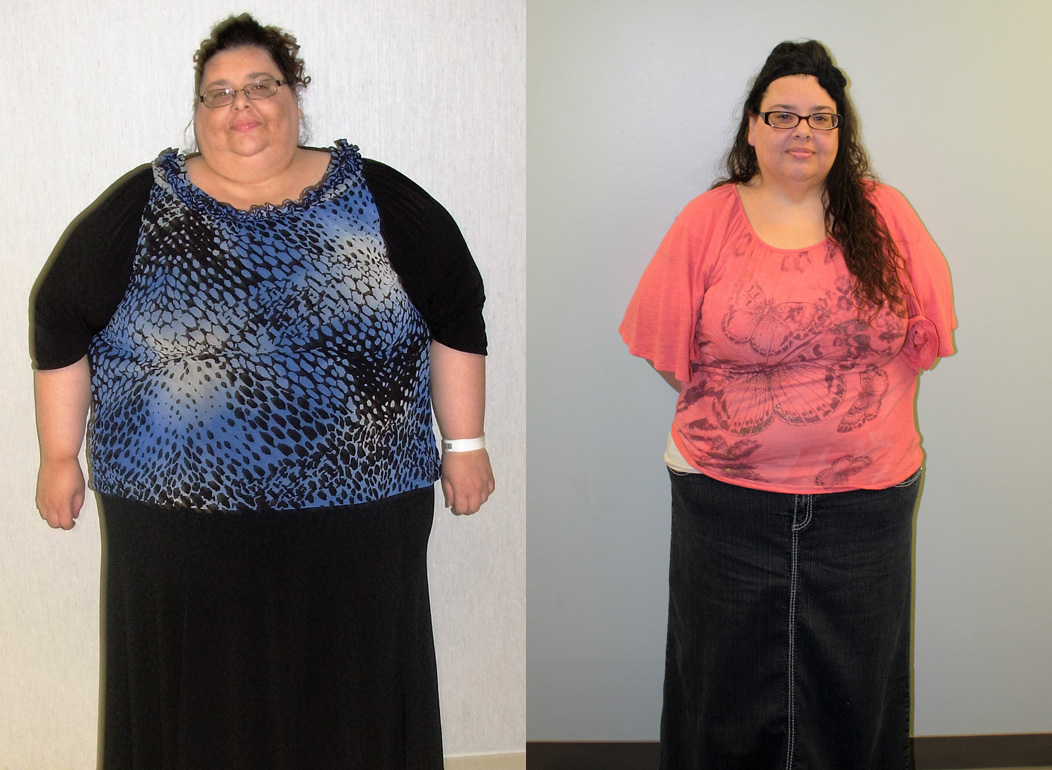 Procedure: Gastric Bypass*
Total Weight Loss: 185 pounds
*results may vary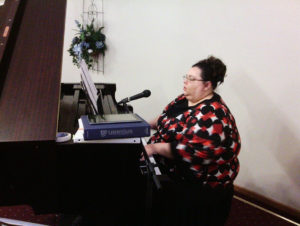 On my surgery date I weighed in at 411lbs. I've struggled with my weight my whole life, I was having trouble breathing and sleeping. I was getting worried I was going to die because of my weight. So, I finally made the best decision of my life. Surgery went great, was feeling better just weeks later.
Dr. Snow was very supportive. I tried to exercise as much as I can and have given up soda, pastas, rice and bread. My weight just began to melt off. Like I said I was 411lbs. Now just 13 months later I'm at 204. I can shop in the regular sizes. I get compliments all the time. It has benefitted my marriage in many ways.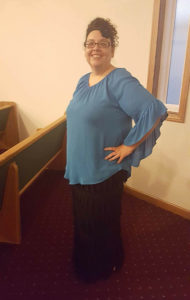 I proudly tell everyone I would do it again in a heartbeat! I have energy. I can walk around an amusement park and ride any ride I want. I don't feel like people are looking at me in disgust. I can breathe and sleep again and I know I made the right choice with WLS and with Dr. Snow.