Healthy Recipe: Mexican Scramble
Enjoy this healthy breakfast option!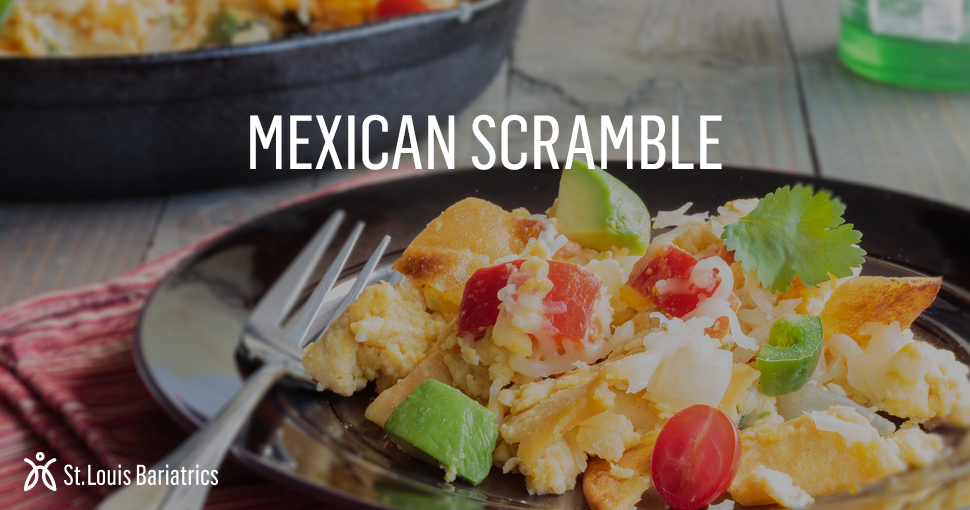 Ingredients:
3 Egg Whites
¼ Cup Bell Pepper
¼ Cup Low Fat Cheddar Cheese
¼ Cup Chopped Avocado
¼ Cup Chopped Tomato or 2 TBS Salsa
Directions:
Mix together eggs, peppers and cheese and cook in a non-stick pan on medium heat. Top with avocado and tomatoes or salsa. Enjoy!